This course is designed to give you some basic understanding of the Pilates fundamentals.
With this knowledge and practice you should feel confident to join any general Pilates class.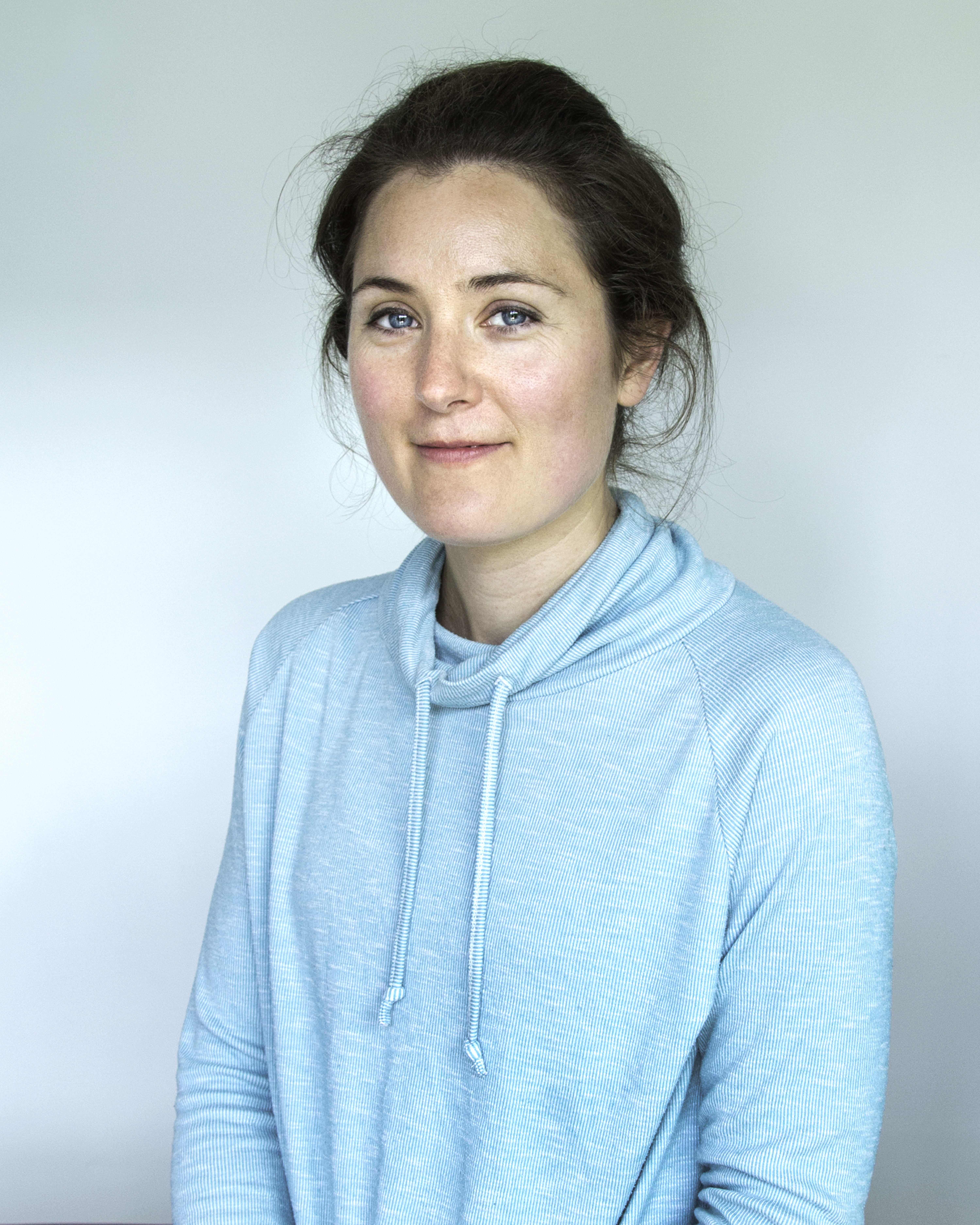 Hi, I'm Rohanna
I have been a Pilates teacher since 2012 and love what it can offer in terms of better posture, movement and wellbeing. I have put this course together to help people access Pilates classes with an understanding of the basics. I hope that this will allow you to get stuck in right away and commit to a regular class.